Chisinau
Central
Synagogue
Our synagogue, located in the historical part of Chisinau, is one of the oldest functioning synagogues in the capital and the Republic of Moldova as a whole. Its role in the formation of the Jewish community in the region is exceptional.
"Hay" synagogue is one of the key objects of the cultural and historical heritage of Moldova and Chisinau.
In recent years, an abandoned synagogue building in Chisinau has been restored and transformed into an active Community Center open to all comers. Most of the activities are subsidized and conducted by volunteers who work out of a sense of ideology and a mission to feel a sense of belonging and pride in the Jewish community of Moldova.
26 Kislev 5784 – 8 December 2023
 Candle Lighting: 15:57
 Shabbat Exodus: 17:07
 Weekly Chapter: Vayeshev
The religious
Jewish community of Moldova
is reviving
Our Vision
Jewish orthodox spiritual tradition dating back thousands of years and based on the commandments of the Torah and the Talmud, the rulings of the Jewish sages and rabbis, the centuries-long spiritual and cultural experience of Ashkenazi Jews and the history of the Jews of Moldova.
Our Mission
To carry out programs and activities filled with Jewish spiritual experience and richness, to build a dynamic and modern community based on the traditional values of the Jewish people, to develop partnerships with governmental, cultural, ethnic, educational institutions and associations in Moldova and abroad for the preservation and development of Jewish spiritual heritage, attract new community members, strengthen Jewish families and the succession of generations.

Study Torah|Keep the Commandments|Do good things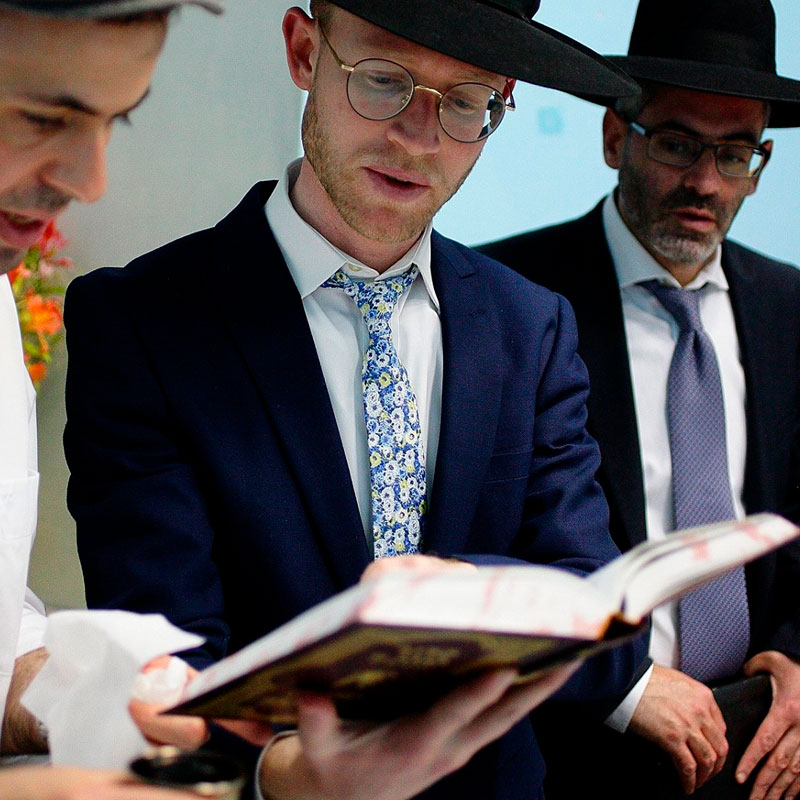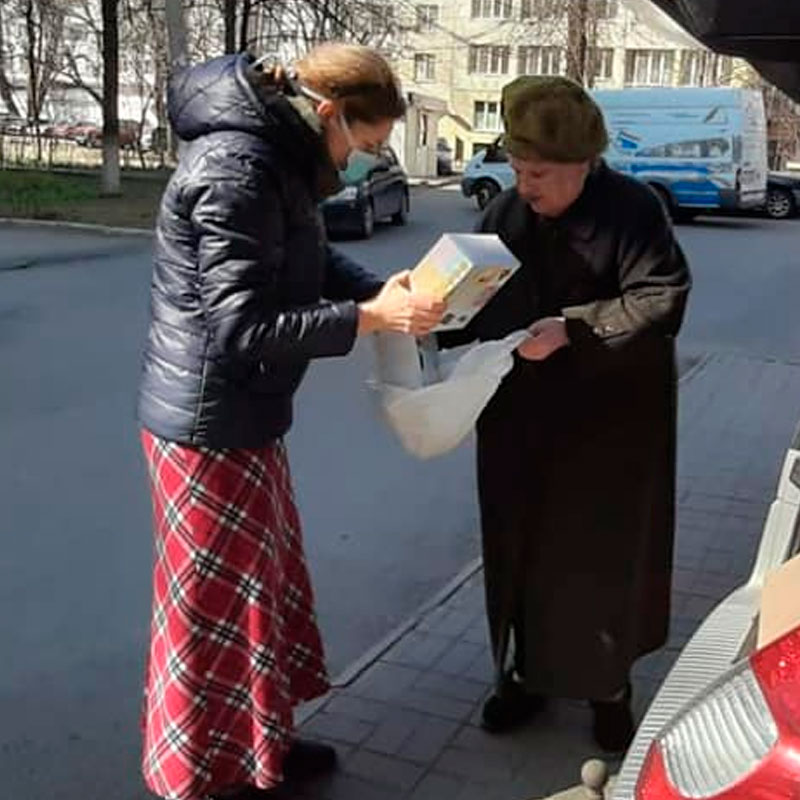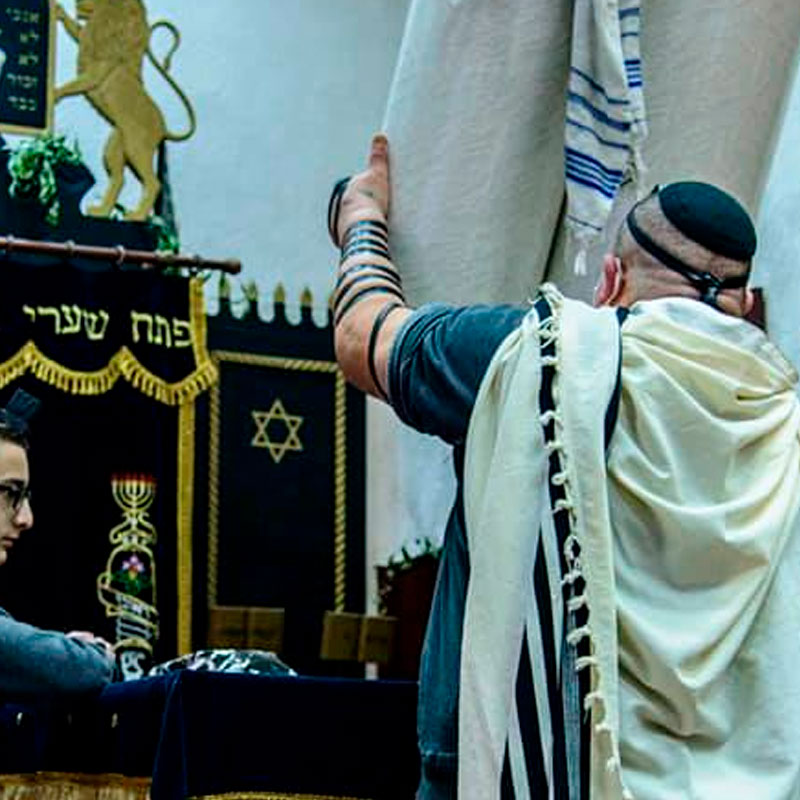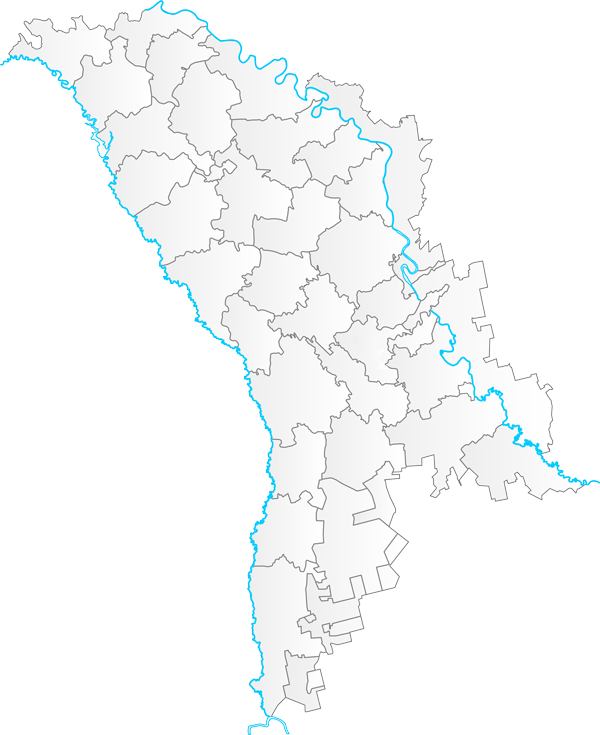 Agudath
Israel
in Moldova is:
Religious Jewish Community,
synagogue
and youth programs.


The leading Jewish orthodox community of the republic, carrying out extensive work on the preservation of Jewish tradition, Jewish informal education, the promotion of Jewish values and culture, the fight against anti-Semitism.



Creation of conditions for full religious and national-cultural life of the citizens of Moldova, confessing Judaism and identifying themselves with the Jewish people.



Comprehensive development of Jewish religious communities, synagogues, Sunday schools and after-school groups with a Jewish ethno-cultural component, and community centers in Moldova.