"Hay" Synagogue
Agudath Israel Synagogue encompasses all major aspects of Jewish life in its activities, essentially being a true Jewish religious and cultural center.
The synagogue hosts various events for members of the community. For many, it has become the main place of pastime.
Torah Studies
Torah Studies
Every day there are Torah lessons taught by knowledgeable and reputable teachers.
Prayers
Prayers
Prayers are held three times a day in the presence of the minyan.
Mikvah
Built according to all the rules of the mikvah. We are waiting for all who observe the important mitzvah of purification.
Beit-Din
Beit-Din
The Jewish court handles wedding arrangements, confirmation of documents, conversion, and other necessary formal procedures.
Library
Our synagogue has a unique Jewish library. You are welcome at the time indicated.
26 Kislev 5784 – 8 December 2023
 Candle lighting: 15:57
 Sabbath Exodus: 17:07
 Weekly Chapter: Vayeshev
 SHAKHARIT (morning): 8:30
(on Sabbath: 9:30)
 MINHA (sunset): 15:57
 MAARIV (evening): 17:07
 Beginning: 18:00
 Tuesday, Wednesday and Thursday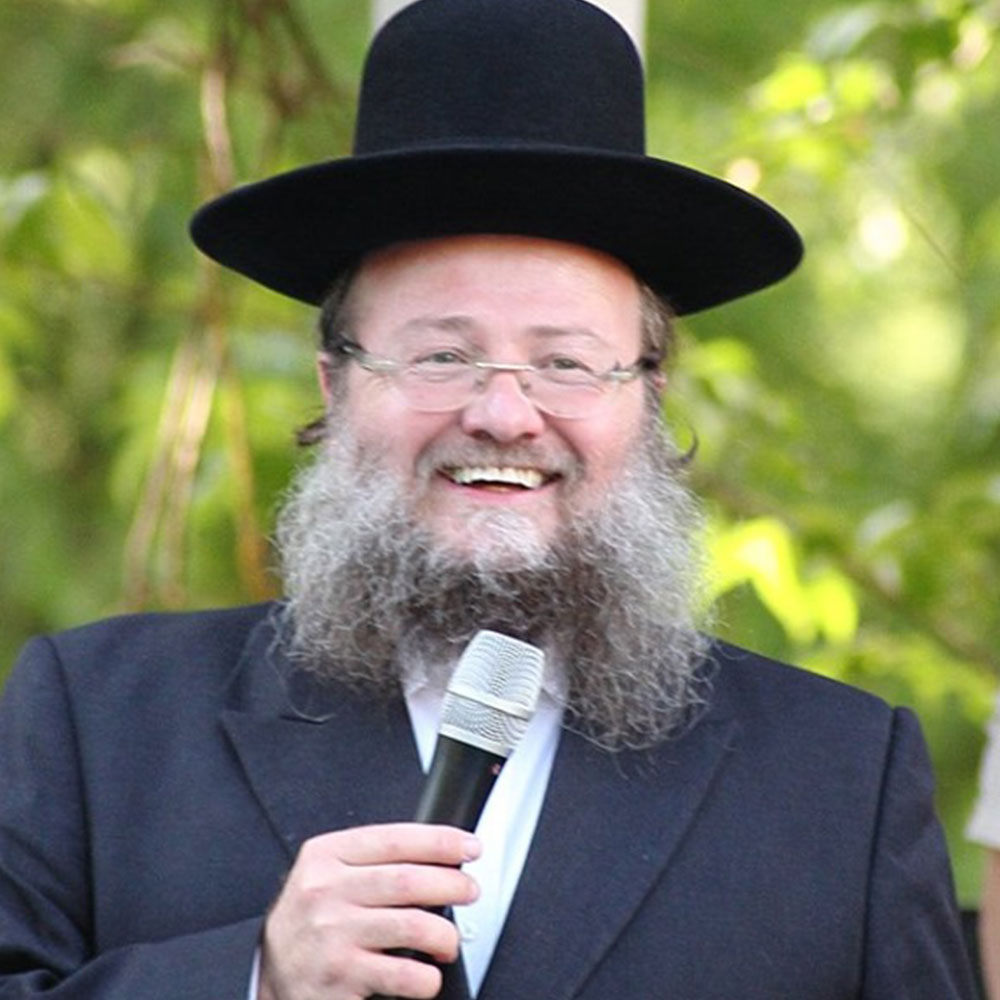 Pinchas Zaltzman
Rabbi, Dayan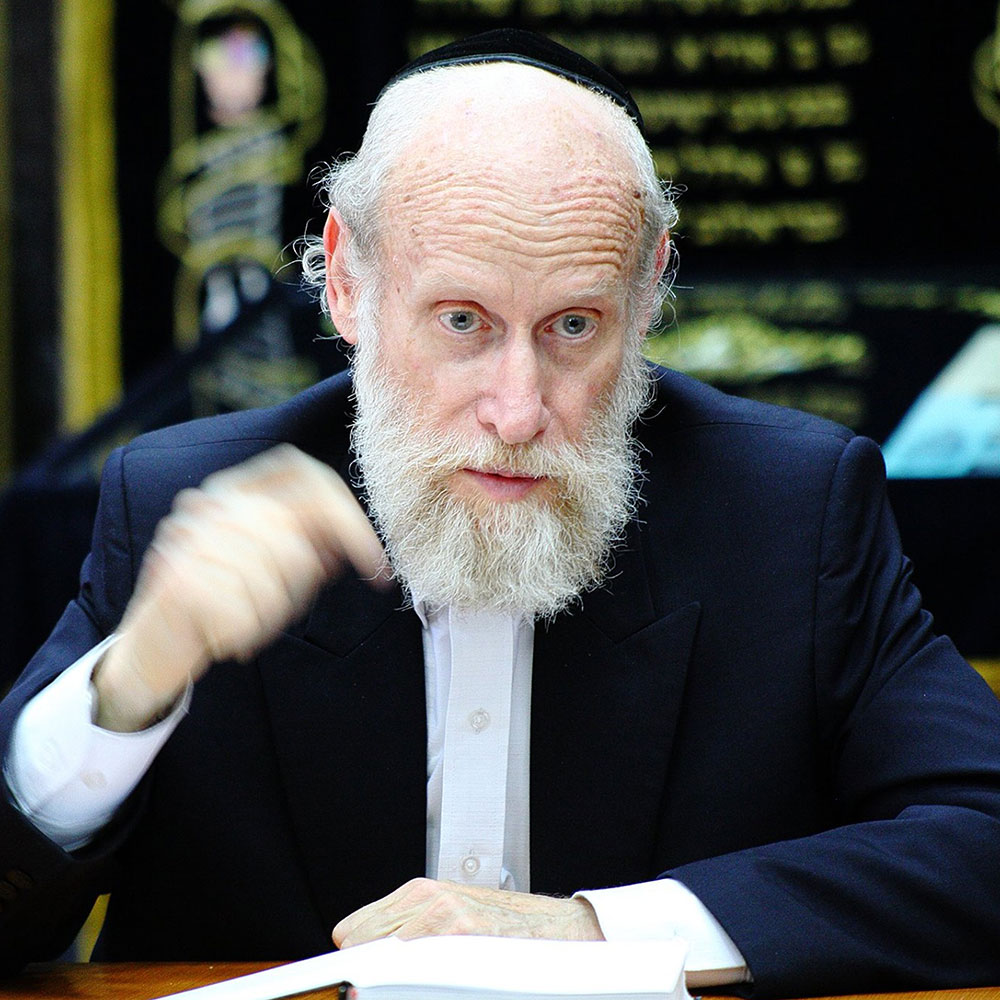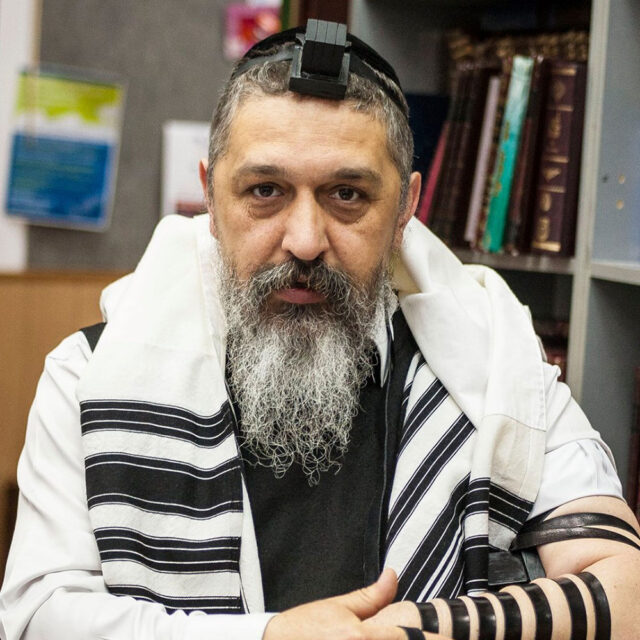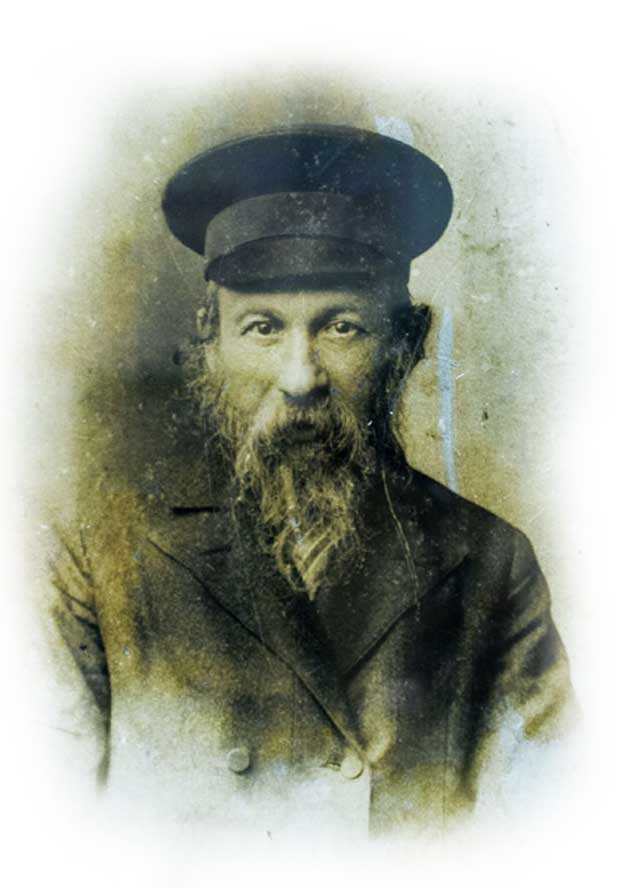 Rabbi Gamliel ha-Kohen Rabinowitz
In 1908-1920 ROSH Yeshiva in Kishinev
Rav Gamliel was a rosh yeshiva in Kishinev and a settler in the court of the Chortkover Rebbe, Rabbi Dovid Moshe Fried. His family possesses rare documents confirming their Kohanim status, tracing their origins to the famous 17th century Talmudist and halachist Shah.
The building itself was built in 1886. It's hard to believe now, but in those years, Jews made up half the population of Kishinev. Since the 1910s, the synagogue and yeshiva headed by the famous and prominent rabbi Yehuda Leib Zirelson, one of the founders and leaders of the worldwide Agudath Israel movement, were located here.
A sad historical paradox is the fact that during the Nazi occupation, the building housed the local Gestapo. In the postwar period, of course, the building was nationalized by the Soviet state and the employment bureau was located there.
The building was purchased in 1991 after Moldova gained its independence. Since then, the synagogue and yeshiva have resumed their activity, and just a few years ago the process of revival and development of a full-fledged religious and cultural community began on their basis under the leadership of Rabbi Pinchas Saltzman.
In 1991, the building
was returned
to its rightful owners
It has been the home of the Agudath Israel community ever since.
Tzedakah (Hebrew צְדָקָה – charity) is at the heart of the principles of Judaism and Jewish tradition.
We need your support!
Please help as much as you can by making a donation to support our congregation and synagogue.