The opportunity to provide a hot breakfast for a person in need during their week of synagogue attendance.
The ability to cover the cost of delivering food to a person in need who is unable to leave home on their own.
Will help provide a day of participation in our programs or help pay for the cost of maintaining the mikvah for one day.
Tzedakah (Hebrew צְדָקָה – charity) is at the heart of the principles of Judaism and Jewish tradition.


Secure Payment by Stripe & PayPal
Our
projects
and programs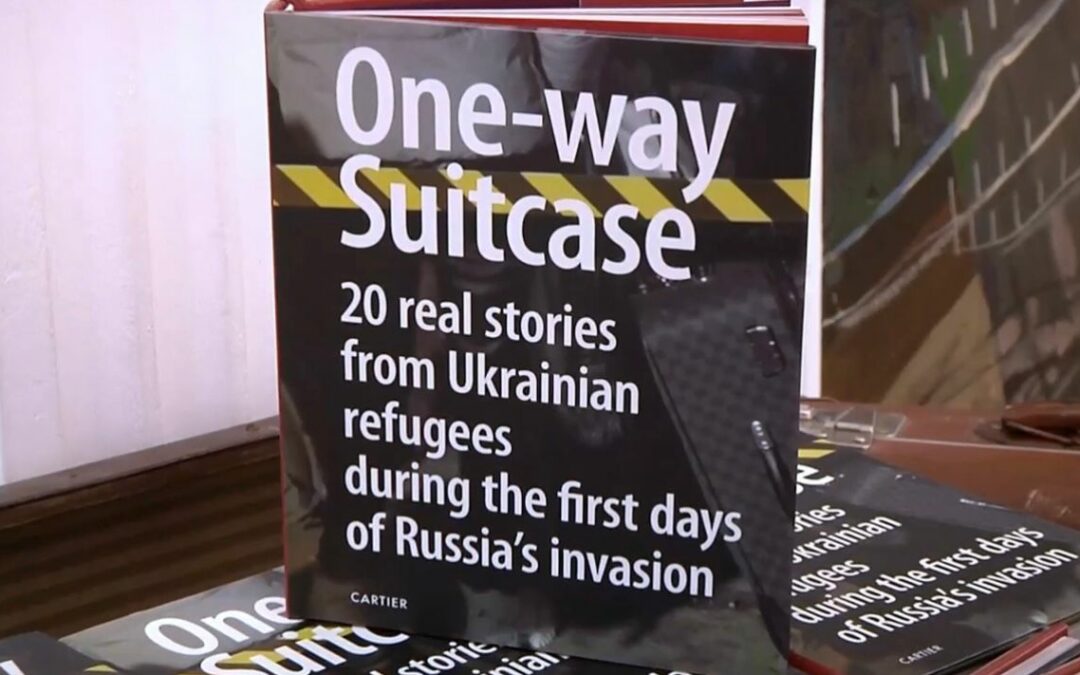 Launching of the unique book One-way Suitcase, representing 20 real stories of refugees from Ukraine, published by Agudath Israel in Moldova, was held at the Moldova Museum of National