Smart J
Unique project and platform Smart J – a reliable assistant to modern parents in the multifaceted development of children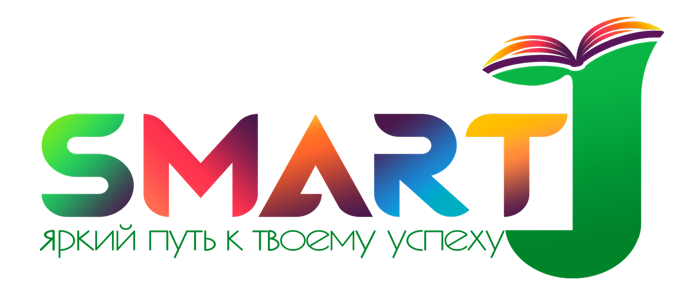 The international educational project Smart J launches a new academic season for Jewish children. The children will have an interesting and rich program.


Teachers identify a child's talents and form an individual program.



Classes are held in small groups on special multimedia equipment.



In the form of a game, children learn future professions, participate in exciting workshops, develop their creativity, logic, creativity, and technical skills.



With the help of preparatory classes for school, the child learns to count and read in a few months, and gets rid of fear of going to first grade.



Programming lessons will introduce IT-technologies and robotics: children will assemble a real robot, create a computer game and websites, learn to draw in 2D3D formats.



Science and creativity classes will instill a love of the exact sciences.



English lessons are built so that the child soon begins to perceive a foreign language as a native one, thinking and speaking it.



Most importantly: students and parents will get rid of homework and textbooks, they will be replaced by interactive computer tasks.



For those who have no opportunity to attend classes, a unique and the first Jewish and the largest online school in the CIS, Smart J Online, opens.
Don't miss
a chance
for your child!
Sign up today!
We all want to see our children not only successful, but also happy!
Smart J:
study.|grow up.|win.
Error in smart_j.md account. API error: Tried accessing nonexisting field (comments_count) on node type (Media)